Achieving great customer satisfaction for years, Singapore Airlines reviews suggest that the airline has set itself as an example. Known to carry millions of travelers to various destinations, the reviews of Singapore Airlines show it to be a 4-star air carrier. The services of Singapore Airlines have been found to meet the expectations of its travelers. Especially in 2021, customers have liked the overall quality of food provided by the airline. Seats have also been extra spacious with affordable ticket choices.
Let us now go through all the reviews about this airline's entertainment in flight, safety, check-in, boarding, etc. Along with 2021, the reviews of other years will also be looked at.
Content Summary of Singapore Airlines Reviews
Have a look at the contents covered in this post:
Singapore Airlines Reviews by Flyers
Singapore Airlines customer reviews state that this airline provided them with the best meals on board. Its baggage policy has also been acknowledged by many travelers flying with it. Flyers have also revealed how the entertainment on the flight helped them to achieve the greatest travel experience.
Continue reading to find more reviews about numerous facilities given by Singapore Airlines.
Ticket Affordability of Various Classes
Four basic options have been made available for booking tickets with Singapore Airlines. These are Economy, Premium Economy, Business Class, and First Class. Generally, Economy and Business Class have sub-fare types associated with affordability. As per the opinions of its flyers, Lite, Standard, and Flexi choices have been shown upon booking the tickets with this airline. The most affordable ticket fare option was Lite with other suitable amenities.
A few customers have said that flying to Economy and Premium Economy has been the best as it was facilitated with specialities. As mentioned in some Singapore Airlines First Class reviews, travelers seemed delighted to enjoy the early check-in facility.
Singapore Airlines Legroom and Seat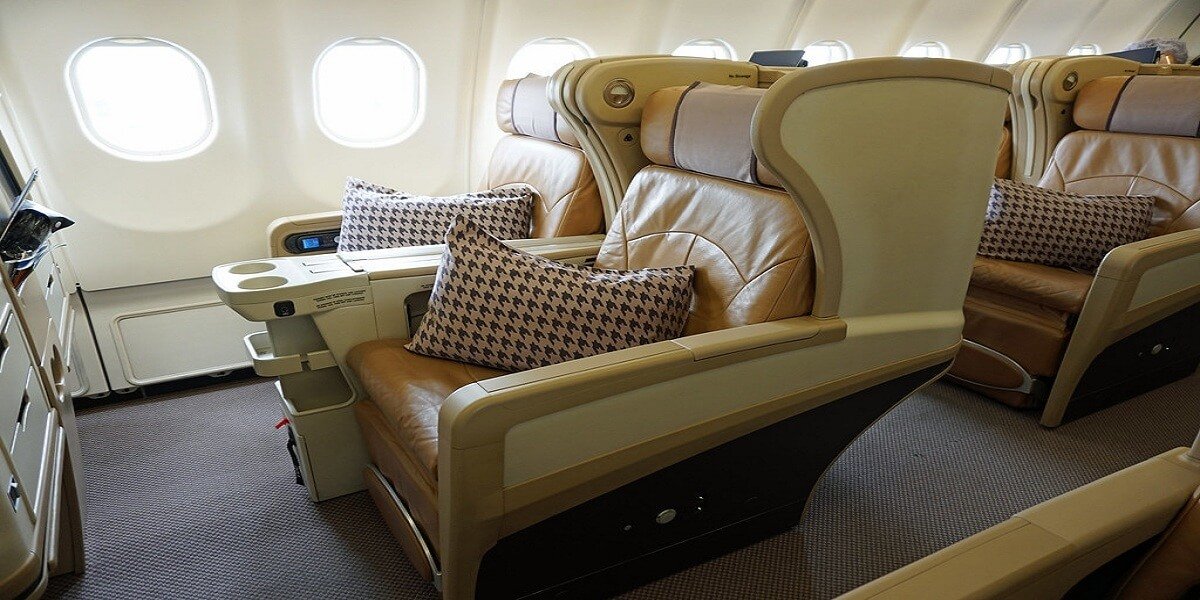 Singapore Airlines have its seats configured depending upon the travel route. Upon reading several reviews in 2021, it has been noted that this airline has been facilitated with inclined angled seats for providing the most comfort to its visitors. Concerning some Singapore Airlines Economy seats reviews, it has been revealed that the class possessed 32-inches long and 19-inches wide seats with an amazing reclining feature. Overall, the flyers traveling with Singapore Airlines observed that the seats gave them comfort with added space for the legroom.
Baggage Reviews
Singapore Airlines has a baggage policy that informs its travelers about the total weight to be carried. Travelers flying from the USA wrote in numerous Singapore Airlines reviews that they have been allowed to carry two baggage pieces with them. Thus, the flyers felt that the baggage policy was appropriate but with a few strict guidelines.
Cancelation Reviews of Singapore Airlines
As seen in some opinions of Singapore Airlines flyers about the cancelation, a complete refund has not been provided to its customers. The travelers seemed to be disappointed as they could not cancel their tickets cost-free. As has been seen in a few Singapore Airlines Premium Economy reviews in 2018, a deduction fee of $100 was applied when the customers canceled their tickets. Thus, Singapore Airlines needs to improve its cancelation policy in the future for the convenience of its visitors.
Onboard Experience
The onboarding experience of Singapore Airlines has been great due to its staff. The staff of this airline has been very helpful, as said by some customers. In case of any query, the flight attendant served the flyers with great assistance. Special care has been given to people with infants and disabled travelers.
Entertainment on Flight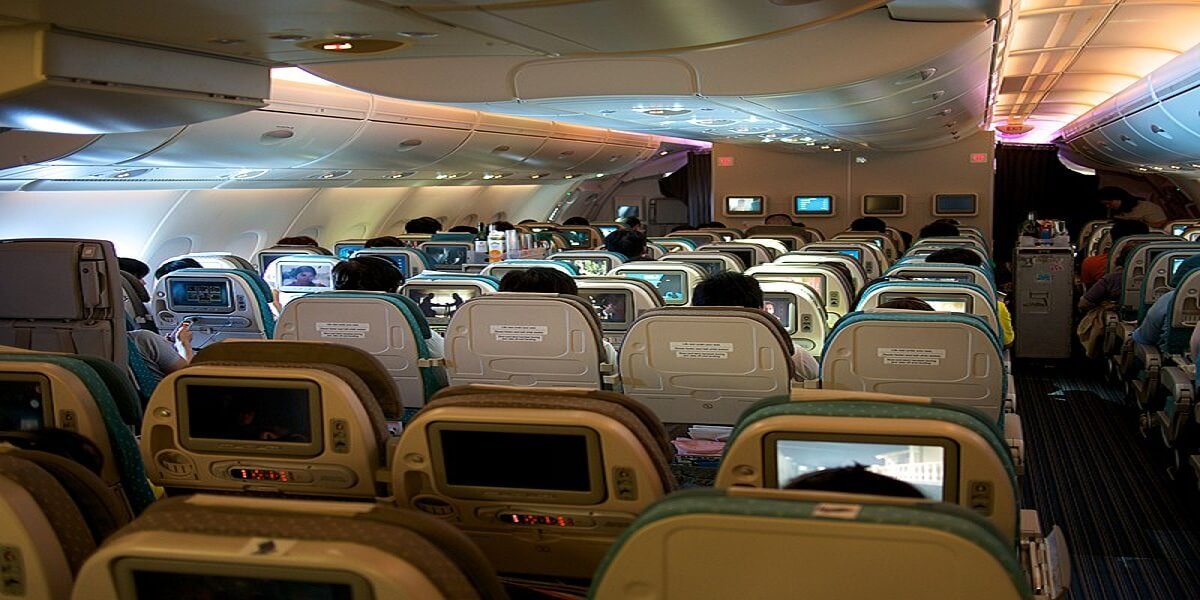 Singapore Airlines is considered one of the best air carriers when it comes to entertainment on flights. Flyers have stated in many Singapore Airlines reviews that they were delighted in choosing more than 500+ options of movies and TV shows. Following the opinions of various travelers, Wi-Fi service along with the USB power charging have been accessed by them on this airline.
Singapore Airlines Food and Beverages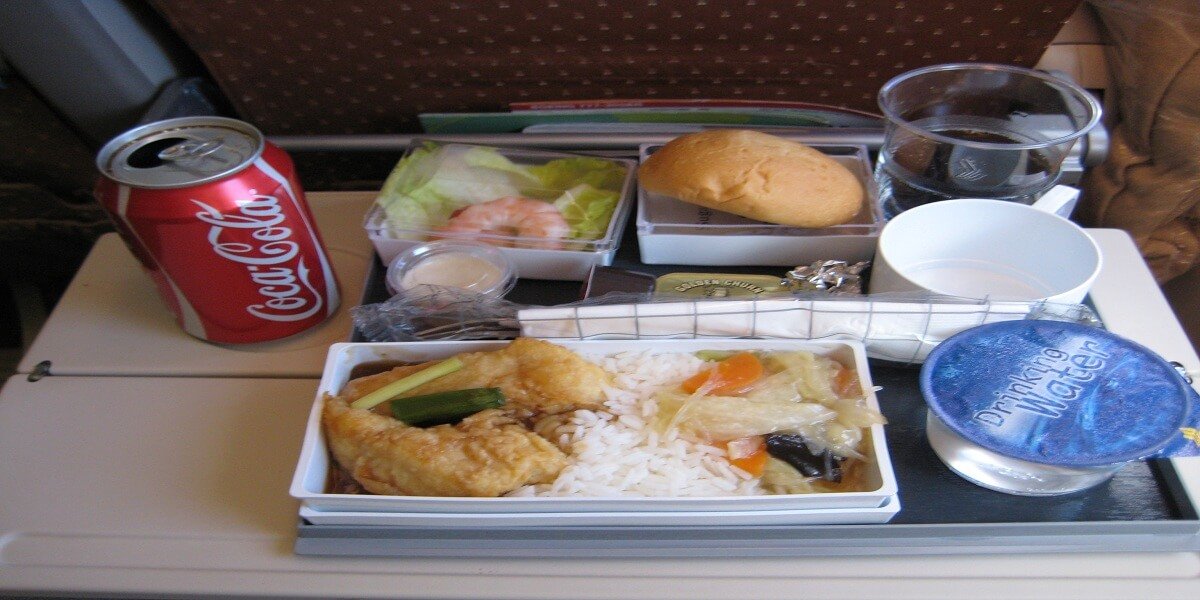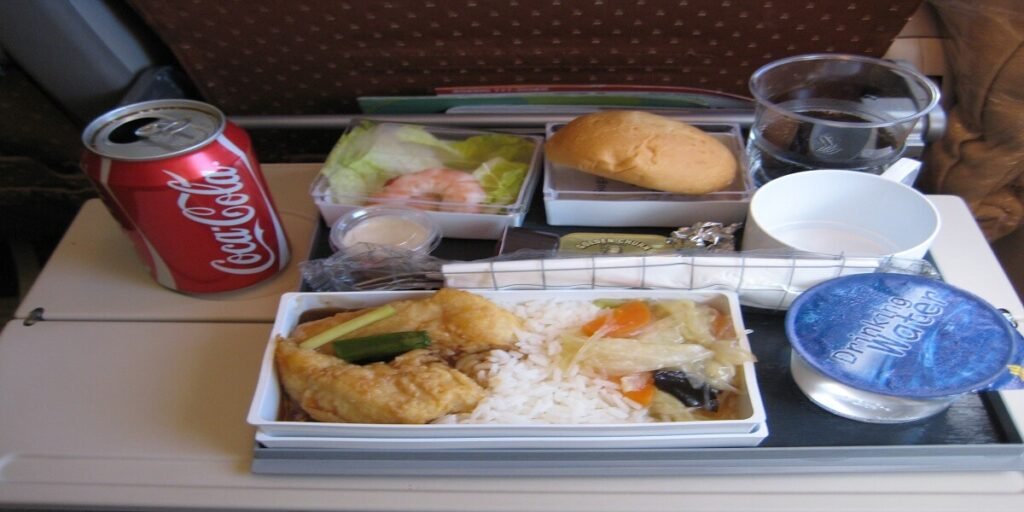 Talking about food and beverages served at Singapore Airlines flights, they have really met the standards of its customers. They were quite impressed regarding the taste of the meals and their quality. Singapore Airlines' food reviews reveal that flyers have been happy with great choices of meals while traveling on long journeys.
Singapore Airlines Passenger Security
If we discuss the safety of Singapore Airlines, then it provides the utmost security to its travelers. The flyers faced no issues while flying even on long routes with this air carrier. The best thing about Singapore Airlines is that it has achieved a record of 7/7 in terms of the safety of both travelers and luggage.
Check-in and Boarding of Singapore Airlines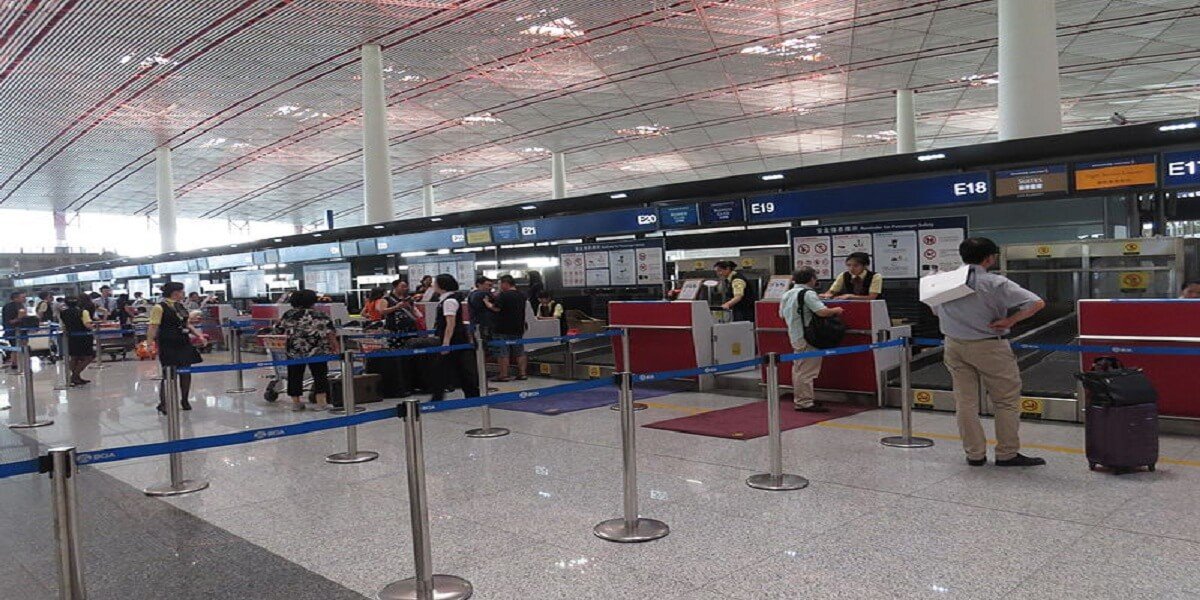 Singapore Airlines comes with flyer programs initiated for the early check-in. The availability of these programs has helped many flyers to board the aircraft ahead of other customers. The check-in has also been given the most priority and could also be done online. Going through a number of Singapore Airlines First Class reviews in 2019, it has been found that the boarding has been great with many help-desks to provide assistance to customers.
Customer Satisfaction of Singapore Airlines
Singapore Airlines has a track record of excellent customer service. Flyers have been pleased with the excellent service provided by the crew members of this airline. According to some Singapore Airlines Premium Economy review 777, the seats found in the aircraft have also been roomy and provided great space for armrest and headrest.
Singapore Airlines Cleanliness and Hygiene
Cleanliness is the primary factor why customers visit Singapore Airlines. For facilitating millions of travelers, this airline has focused greatly on maintaining the overall cleanliness of its premises. The lounges and the aircraft, as found in many Singapore Airlines reviews, have been found cleaned and sanitized owing to the current pandemic in mind. The self-help desks and kiosks were also cleaned to avoid the spread of COVID-19. Overall, flyers have been satisfied with the hygiene kept at Singapore Airlines.
Reviews and Ratings
Based on many Singapore Airlines ratings and reviews, it has received 4.1 stars out of 5 for ticket affordability. Concerning seat comfort, it has been given 4.6 stars. The entertainment on the flight has achieved 4.5 stars. For cleanliness and hygiene, this airline has secured 4.2 stars. For the check-in process, Singapore Airlines has got 4.8 stars out of 5.
On a Final Note
Travelers loved flying with Singapore Airlines due to the amenities it offers. Overall, Singapore Airlines is amongst the most renowned and trusted airlines in the world, having won international accolades.
JetBlue Airlines can be the choice of certain travelers. Should you also prefer it, see the best JetBlue reviews in this post.
Airfleetrating
Average rating:
0 reviews