Several British Airways reviews suggest that this is the largest airline in the United Kingdom. This airline has a long record of serving many travelers. In the reviews of the airline, customers have shown a preference for affordability. For long journeys, the airline's seats have been given good ratings as they have been highly comfortable. Several other visitors have also reviewed and rated the airline for its different services and features such as food, entertainment, etc.
In this post, we will be going through the reviews of British Airways given by many of its customers. If you plan to use the airline in the future, then reading these reviews can be of use.
Content Summary
The reviews in the post will relate to:
Explore British Airways Reviews Given by Multiple Passengers
show
Explore British Airways Reviews Given by Multiple Passengers
British Airways comes with some affordable ticket options for travelers who look out for moderate prices. Along with these options, the airline has made a cancelation policy for the visitors' convenience. Even for cleanliness, British Airways has rules in place. These aspects have earned it positive reviews.
Ticketing Affordability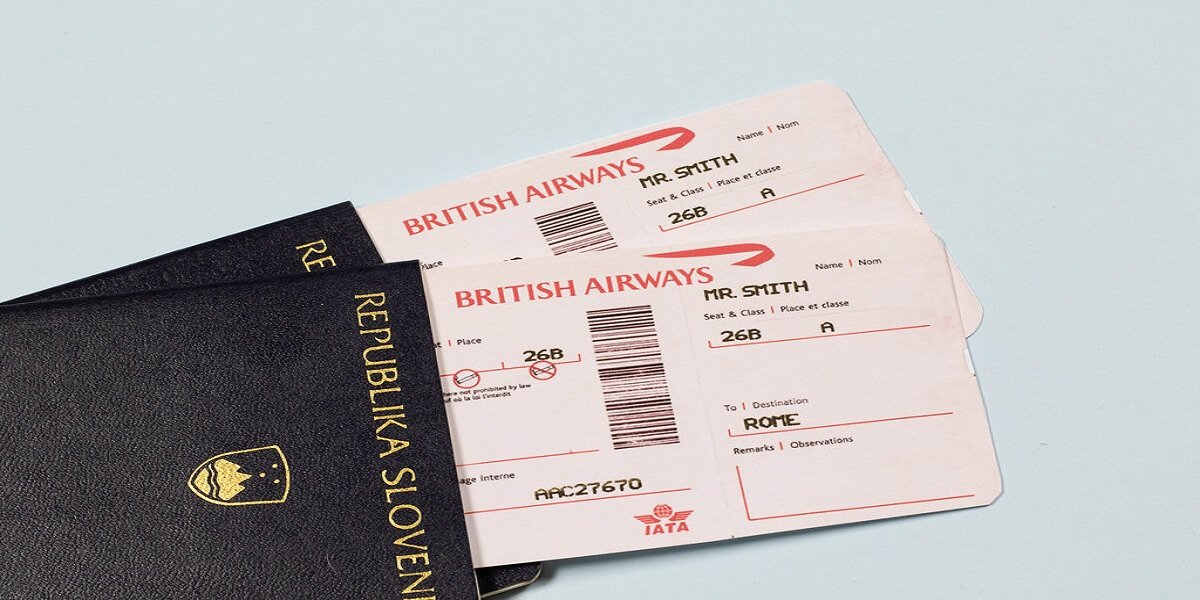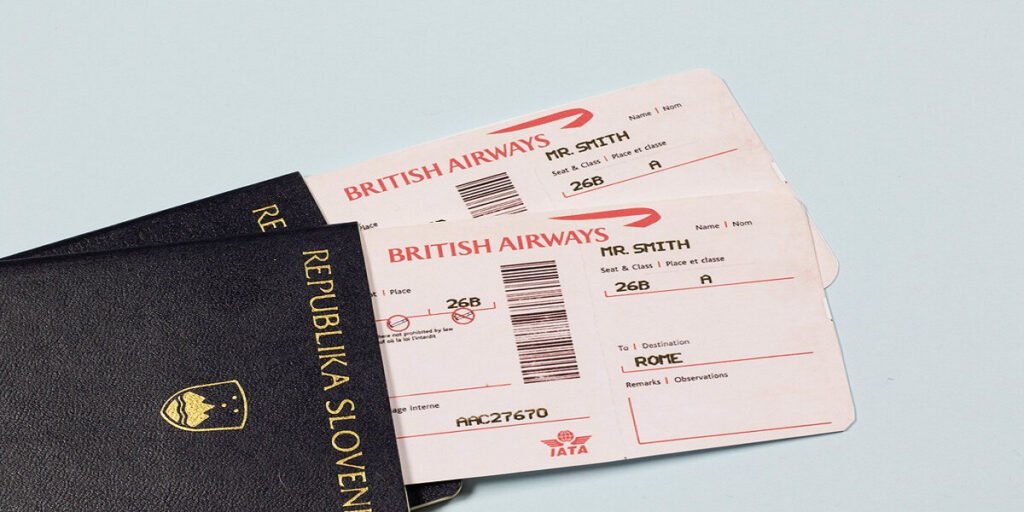 Depending on route durations and prices, British Airways has various ticketing classes. With British Airways Economy Class reviews, we have found that the low fare option given to the flyers is satisfying. Premium Economy has slightly high prices but better services have been given to its customers. British Airways' Business Class has been worth experiencing. The flyers have shared that the class has effectively provided them with the amenities and services expected.
Seat Comfort with Extra Legroom Facility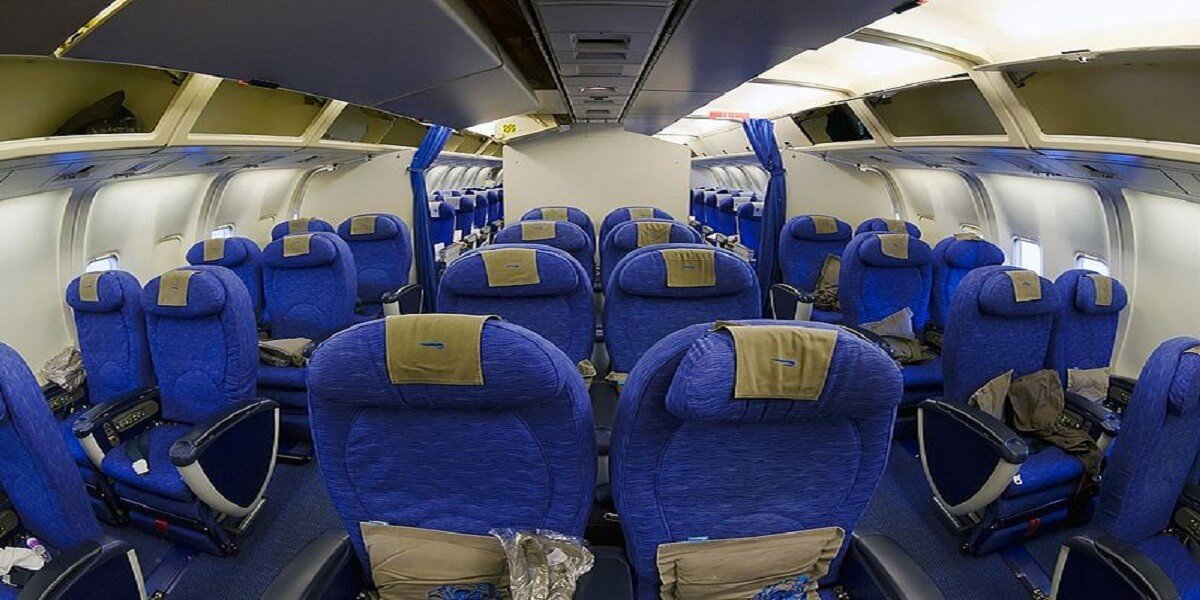 British Airways has been ideal for seat comfort. The airline has introduced comfortable seating options for every traveler. Interestingly, as the price of the seat rises, its comfort also increases. British Airways business class seat reviews indicate that an extra stretching feature is provided. These seats have been around 31 inches with a width of 17.5 inches. The legroom facility provided by British Airways promises enough space for the flyers. Resting the legs during long flights has not been problematic for flyers in most instances.
Carry-on Baggage
Due to the ongoing pandemic and the safety of travelers inflight, British Airways has allowed only limited weight for luggage. Flyers have reported that one item of luggage had been approved with Basic Economy and Premium Economy tickets. Talking about World Traveler or Business Class, one luggage and one personal item has been allowed. However, according to various Club World British Airways reviews, the customers could carry two pieces of luggage and an individual item.
Cancelation Reviews
As per various reviews, the cancelation policy of British Airways allows its customers to cancel their flight bookings a day before departure. The flyers have found the policy useful especially amidst the coronavirus pandemic. The British Airways reviews in 2020 and other years reflect that in certain instances, refund amounts have also been given to them. Thus, they did not have to lose the entire amount.
Onboard Experience
British Airways ensures that onboarding is safe at all times, even during the coronavirus period. The customers have expressed in the reviews of the airline that all the necessary precautions were taken. The onboarding process was professionally done while keeping in mind the COVID-19 guidelines.
In-flight Entertainment with Amenities
Entertainment options in the flight can be accessed with British Airways. These options vary considering the ticket fare. The British Airways Transatlantic reviews have shown that unlimited TV shows and movies were available in flight. Free Wi-Fi service has been given to the customers who were traveling long distances. They were able to completely engage them with different options and amenities available.
Meal Reviews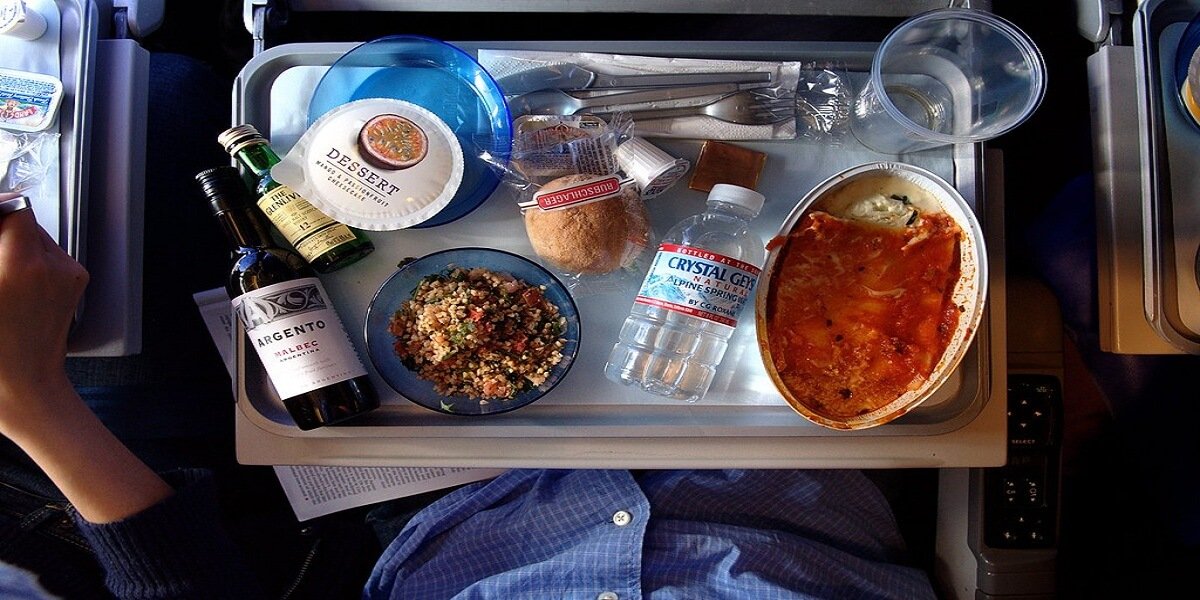 Among the top airlines, British Airways is counted for its meal options and quality. Especially in the British Airways Economy food reviews, travelers have expressed that they could try different cuisines. With every cuisine, the quality provided was completely satisfying. In Business Class and First Class, customers gave some good reviews about the complimentary meals given.
Pet Travel Reviews
As far as the pet policy of British Airways is concerned, flyers were satisfied with it. After reading many British Airways pet travel reviews, it can be said that cats and dogs of up to 3 months of age could be carried as luggage. However, the pet cargo facility is not yet available in British Airways. In the reviews, many travelers have hoped for soon seeing this facility available.
Safety and Performance
British Airways safety rankings show a record of 7/7. The airline has taken care of its travelers at different levels. Whether safety is needed against coronavirus or a flyer does not feel secure, the airline has trained its staff well. The safety rankings of British Airways also disclose that the cases of lost or stolen luggage do not usually arise.
Check-in and Boarding Reviews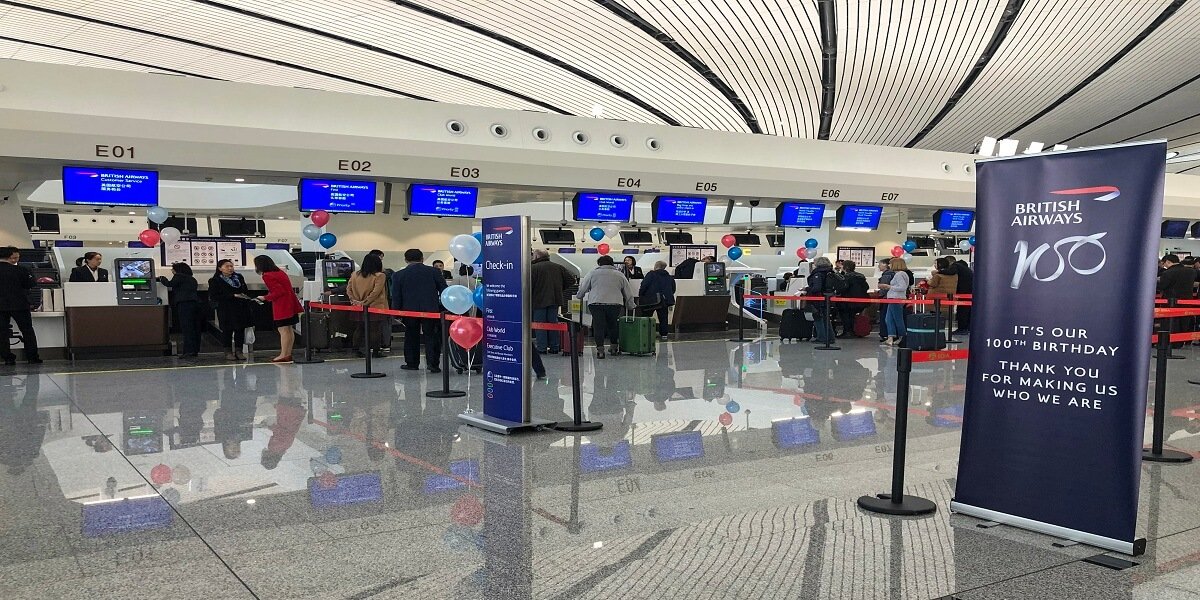 Airlines like British Airways focus on following professional check-in and boarding procedures. Along with keeping them professional, they have also been made convenient. The airline has introduced an online check-in facility. The customers consider this facility to be highly convenient at all times. Most of them believe that when they are running late, this procedure can be time-saving.
Cleanliness and Hygiene
Cleanliness is an important concern of almost every flyer. That is why British Airways has ensured that this concern is understood. As can be seen in the British Airways service reviews, the doors and handles of aircraft are cleaned after every departure. Flyers were quite satisfied with the overall cleanliness & hygiene measures taken by the airline.
Reviews and Ratings
British Airways has received impressive ratings for a range of its services. It has been mentioned in British Airways ratings & reviews that travelers have rated this airline 4.2 stars out of 5 for the affordable ticketing fare options. Based on some customers' feedback, it received 4 stars out of 5 for its comfortable seats with extra space for legroom. As far as entertainment and amenities are concerned, the airline has got 4.4 stars out of 5. For safety concerns; it has been rated 3.9 stars out of 5. Its overall checking and boarding process has been given 4.2 stars.
Conclusion
British Airways is considered the best choice by many of its travelers. From affordability and safety to cleanliness and entertainment, the airline fulfills several expectations of the flyers. With continued services and dedication, the airline will keep attracting more tourists in the future.
Travelers have also given some reviews about Air Canada Airlines. To view Air Canada reviews, refer to this post.
Airfleetrating
Average rating:
6 reviews
Sep 10, 2021
I never traveled with Economy fare but these economy reviews changed my travel plans. The boarding was so smooth at Economy cabin and your reviews are the purpose behind my fantastic flying experience.
Sep 9, 2021
As revealed by your British Airways First Class reviews, I had an awesome traveling experience with it. The seats were spacious with delicious food served and a lot of entertainment options on the way. Thanks for keeping us updated.
Sep 7, 2021
Traveling during this pandemic was so tough for me but your reviews were a great savior. They helped me to pack accordingly and travel safely during the COVID-19 pandemic.