Turkish Airlines reviews about its customer service and meals are widely commended. This is what makes it the favourite air operator among many travelers. As seen in some reviews, Turkish Airlines offers a facility for a stopover in Istanbul. When any traveler purchases a Business Class ticket, he/she can get a free stay at the hotel provided by this airline. Not only this but also the seats, cleanliness, and check-in facilities of the airline are great as many customers say.
You can continue reading to know what more the customers have revealed about flying with Turkish Airlines.
Content Summary of Turkish Airlines Reviews
We will discuss the following reviews here:
What Do Turkish Airlines Customer Service Reviews Say?
The Turkish Airlines reviews in 2020 show how this airline has been helping travelers to safely board to their destinations. There are also several reviews from its customers about its safety and security. Flyers from different nations have talked about its great meal quality. Apart from these, the check-in facilities are also highly admired by flyers traveling with Turkish Airlines.
Reasonable Ticket Classes of Turkish Airlines
Turkish Airlines has three main options for tickets: Economy Class, Business Class, and First Class. Among these, Economy Class has been considered the most budget-friendly. Flyers traveling in Economy Class have been satisfied with the amenities they were offered. As per certain reviews, amenity kits have been provided to every customer on the Economy Cabin. Now, talking about Turkish Airlines Business Class reviews, customers found that they have been given a choice to select their seats and can cancel their tickets in case of any emergency.
The First Class fare, as shown in a few reviews, has been regarded as the costliest. However, looking at various customer reviews, it is worth spending on First Class tickets as they provide excellent services while traveling.
Turkish Airlines Seats and Legroom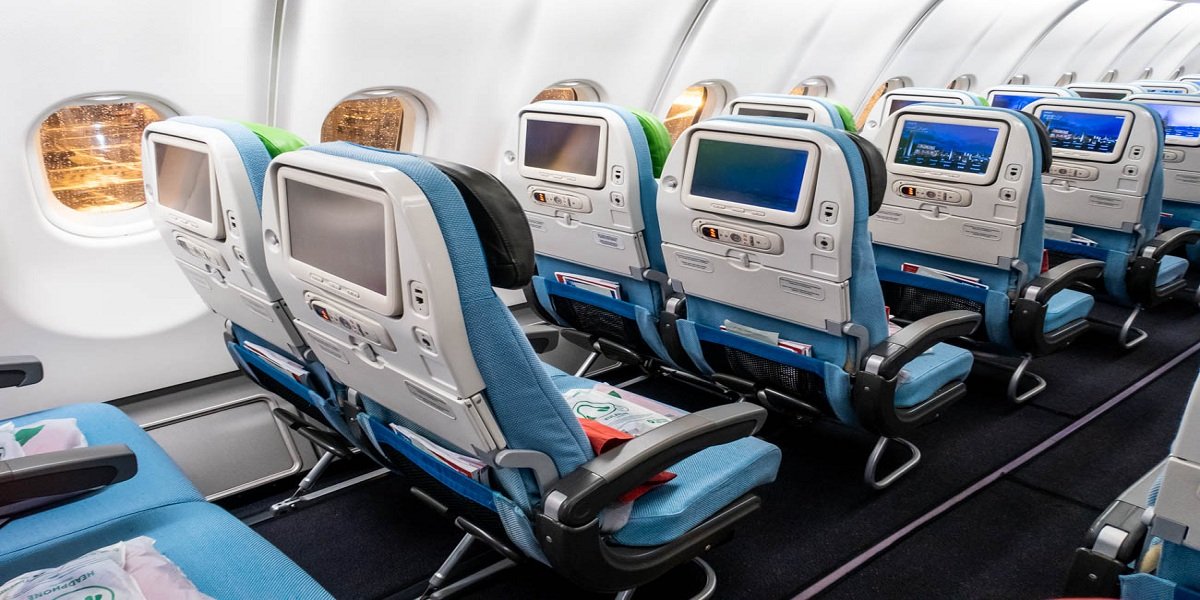 Seating facility has been one of the factors that customers look for while booking tickets with Turkish Airlines. As shown in many Turkish Airlines seat reviews, it offers seats with extra space for legroom. Its seats have been designed in such a way that they are well-suited for every traveler. Passengers have opined that these seats have been equipped with moveable headrests and a great recline for their ultimate comfort. The seat pitch was somewhere around 30-33 inches for visitors to stretch out.
Turkish Airlines Baggage Allowance Policy Rules
Concerning Turkish Airlines reviews from 2016 to 2021, the baggage policy has been accepted by most flyers traveling with it. Looking at some passenger reviews, they have approved two bags inside the cabin. Also, for storing additional items of its flyers, Turkish Airlines has provided them with an overhead bin for keeping their stuff. Customers have said in several reviews that they could also place their items in the compartment below the ottoman.
Cancelation Reviews
The cancelation policy made by Turkish Airlines seems to be unfavorable by many customers. According to various reviews of the flyers, it is to be believed that fees have to be paid by them on canceling the flights. This cancelation fee depends on the routes traveled by its flyers. However, if any flyer wanted a full refund of the amount, then he/she had been advised to cancel the bookings a day before their flight's departure.
Onboard Experience
The onboarding of the customers at Turkish Airlines has been done with proper instructions. The flyers seem to be pleased by the services facilitated by its staff. After reading a few Turkish Air reviews, it is estimated that the crew members maintained the social distancing guidelines keeping the current pandemic in mind. Overall, the journey of its customers has been made successful as Turkish Airlines paid due attention to follow the proper boarding rules.
Turkish Airlines Entertainment Facilities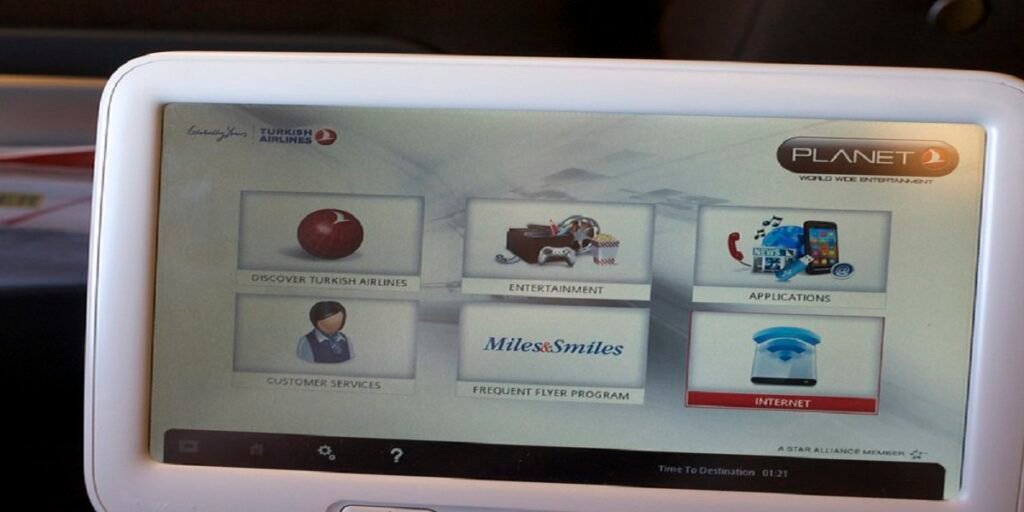 Flyers have described that Turkish Airlines provides a wide 18-inch LED touchscreen for the enjoyment of its travelers. Few flyers of this airline mentioned in Turkish Airlines Comfort Class reviews that noise-canceling headphones have also been given to them for a hassle-free experience. Approximately, more than 150+ movies and TV series options were facilitated on the customers' screens.
Turkish Airlines Meals Onboard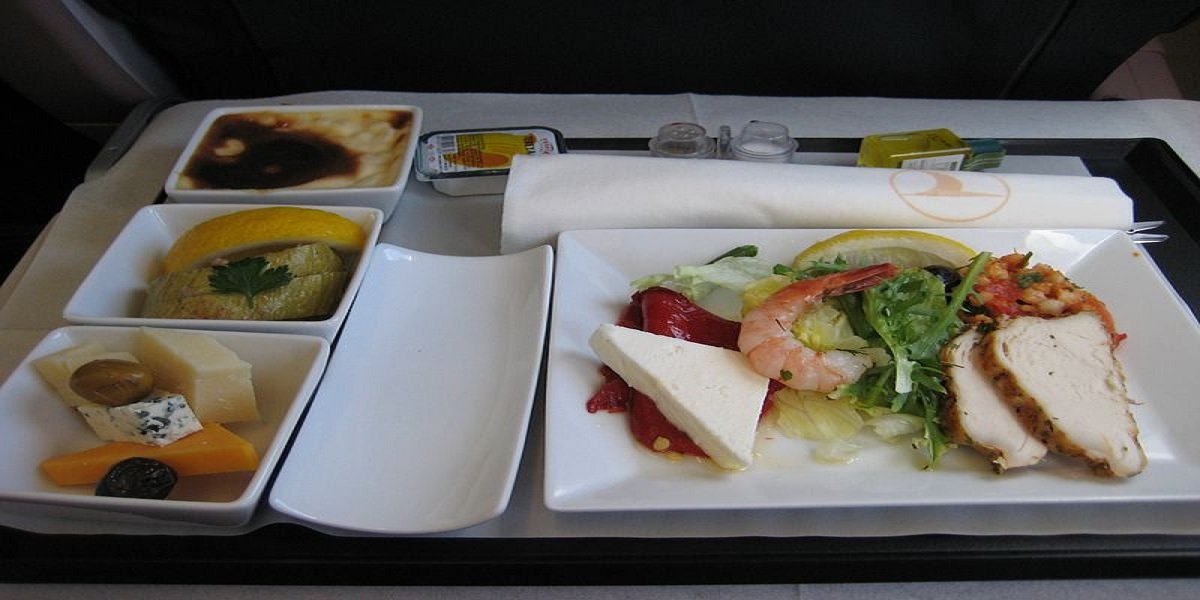 Turkish Airlines is known to have delicious meal platters served on the aircraft. As per different Turkish Airlines meal reviews, many Turkish dishes have been put on the menu. The customers could select their choice of dishes from the menu. It was expressed by some flyers that the airline also had an extensive choice of wines served on board. Around 15 varieties of wines were available on purchase and the customers seem delighted upon utilizing the excellent food services.
Turkish Airlines Pet Travel Services
Carrying pets has been allowed to fly with Turkish Airlines. However, with reference to the Turkish Airlines pet policy, only tiny pets have been allowed as carry-on luggage on the flights. If any customer wanted to fly with more than one pet, then he/she was supposed to inform the airline in advance. If the pet does not meet the allotted size given by Turkish Airlines, then it won't be approved to travel in the cabin section. As per the feedback, the pets could travel in cargo instead.
Passenger Security
Utmost safety has been given to the customers of Turkish Airlines. The airline has a surprising record of 7/7, as seen in a few Turkish Airlines reviews about safety. Along with passenger security, it also aims at providing luggage security. Customers raised no questions about the security services supplied by this air carrier.
Turkish Airlines Check-in and Boarding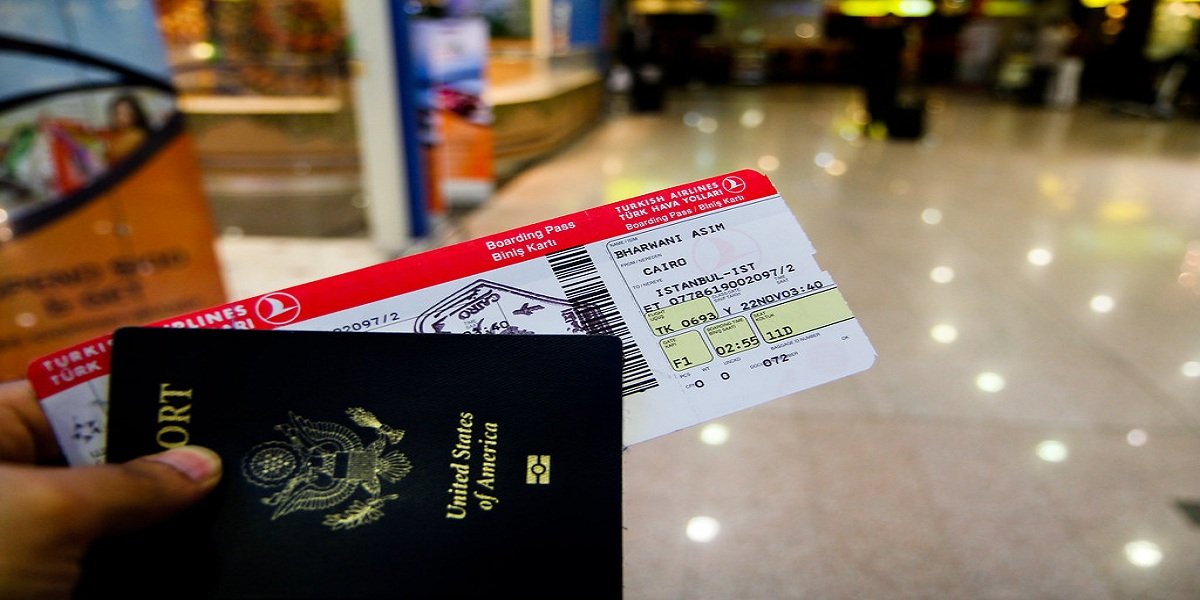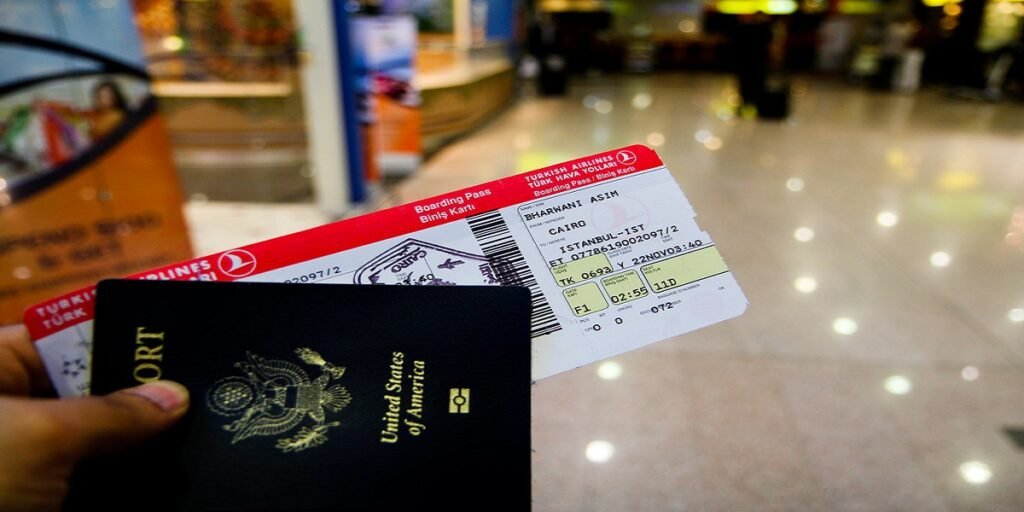 The check-in process has been made simpler for the convenience of Turkish Airlines' customers. Various flyers traveling from the airline said that the check-in of bags has been facilitated at the stopover in Istanbul. Hence, they did not have to go through the check-in process all over again. Also, at check-in at the airport, the seat selection protocol has been initiated for the quick boarding of the flyers. Even the bag-drop station had no long-standing queue.
Customer Satisfaction
Travelers have loved Turkish Airlines mainly because of its fantastic food services. The seats were also known to be the second-most reason for the much passenger traffic of this airline. Overall, looking at a lot of Turkish Airlines customer satisfaction reviews, it has been seen that the airline has met their high expectations.
Cleanliness and Hygiene
Turkish Airlines never keeps its flyers disappointed with respect to hygiene services. This airline keeps its desks, kiosks, and seats clean throughout the boarding. Upon check-in, the staff ensures that the customers have worn their masks and followed proper sanitization rules. Due to the ongoing COVID-19 pandemic, extra care has been given for maintaining the overall cleanliness of the plane. Flyers of this airline stated in Turkish Airlines reviews that traveling was safe as the cleanliness of the aircraft was well-maintained.
Turkish Airlines Reviews and Ratings
Following many reviews of Turkish Airlines, it has been noted that it is a great choice for its travelers. For affordable ticket fares, this airline has scored 4.3 stars. Looking at other Turkish Airlines ratings, it has been shown that the seats have secured 4.6 stars. The food served has got 4.7 stars out of 5 and for safety, Turkish has received 4.1 stars.
Concluding Thoughts
Flyers have liked the services offered by Turkish Airlines and looking upon all the reviews above, we can recommend it for future journeys. Do you have any experience flying with Turkish Airlines? If so, then do not forget to share it with us in the comment section below.
Alaska Airlines can also be preferred by flyers traveling to international destinations at budget-friendly prices. If you also seem interested in traveling by low-cost air carriers like these, then view the Alaska Airlines reviews now.
Airfleetrating
Average rating:
0 reviews