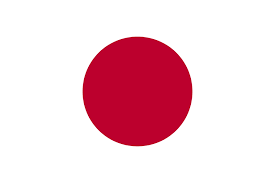 Naha Airport Code
OKA
Airport Codes
| | |
| --- | --- |
| IATA CODE | OKA |
| ICAO CODE | ROAH |
| FAA CODE | N/A |
| WORLD AREA CODE | 736 |
| COUNTRY CODE | JPN |
| ZIP CODE | 901-0142 |
| IATA METROPOLITAN CODE | OKA |
Airport coordinates
LAT / LON 26°11'44"N / 127°38'45"E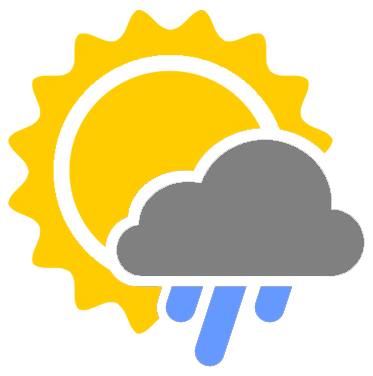 Weather Observations
Station ID: ROAH
Observation Time: 15/04/2021 5:11 pm
Full weather observations & METAR data is available For Pro users. Register/log-in to a Premium account now to access this data.
About Naha Airport Code
The Airport code for Naha Okinawa is OKA. This Naha Okinawa airport code is based on Okinawa city where Naha Okinawa Airport (OKA) is currently located. This facility is one of Japan's busiest airports with a capacity to handle over 17.5 million passengers every year. Its elevation above sea level is 3 meters. 
About Naha Airport (OKA)
Naha Okinawa Airport (OKA) commenced operations way back in 1933 as a navy base. It is home to Japan Transocean Air, Peach, and Ryukyu Air Commuter. 
Naha Okinawa Airport (OKA) Runways
Naha Okinawa Airport (OKA) features two state-of-the-art asphalt runways: 18L/36R and 18R/36L. 
Naha Okinawa Airport (OKA) Terminals
There are four terminals at the airport: 
Domestic Terminal 
This facility replaced the former terminal to accommodate all domestic operations and include LCCT. 
Cargo Terminal
This terminal takes care of all cargo operations. It previously served as the domestic terminal. 
LCCT Terminal
This terminal was introduced in 2012. It handles international and Peach operations. 
New International Terminal
This facility was introduced in 2014. It handles all international operations. 
Nearest Airport to Naha Okinawa Airport (OKA)
Kumejima Airport                 : 126 kilometer
Amami Airport                   : 301 kilometer
Miyako Airport : 304 kilometer
Major Airlines Operating from Naha Okinawa Airport (OKA)
AirAsiaX 
Air China 
Air Nippon Airways
Asiana Airlines
Beijing Capital Airlines
China Airlines 
China Eastern Airlines
Eastar Jet
EVA Air
Runway Data
| Name | Length | Width | Surface | Lighted |
| --- | --- | --- | --- | --- |
| 18-36 | 9,840 ft | 150 ft | Asphalt | Yes |
Frequently Asked Questions
When should I reach the airport to board a flight on time?

You should reach 90 minutes in advance before the departure of your domestic flight and 3 hours before the departure of an international flight.

Can I use the Wi-Fi facility at the airport?

Yes. You can use the free Wi-Fi facility at the airport.

What facilities are available at the airport for me?

The airport features luxury lounges, duty-free shops, ATMs, onsite parking, multi-cuisine restaurants, and currency exchange counters among other facilities.

Which department should I get in touch with at the airport to report the loss of articles?

You must check with the Materials Management Department as all unclaimed properties found at the airport and its vicinity are deposited here.

Do I need to carry something to claim the lost property?

Yes. You need to carry a copy of your boarding ticket along with a government-issued picture ID.

Can I avail medical facilities at the airport?

Yes. The airport has a 24*7 medical center helmed by well-trained doctors and paramedics. In the event of a medical emergency, ambulances are also provided.

Who should I contact if my baggage is missing at the destination airport?

Kindly get in touch with your respective airline.

Can I carry medicines to the airport?

Kindly refer to your respective airline's guidelines should you wish to carry medicines on board. It is advised that you carry your doctor's prescription as well.

Who should I contact if I found any unattended item at the airport?

For the safety of our passengers, we request them to not handle any unattended items. They are advised to inform about the same to the airport staff or security personnel.