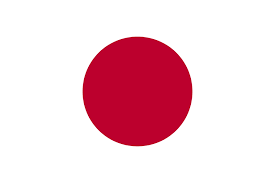 New Chitose Airport Code
CTS
Airport Codes
| | |
| --- | --- |
| IATA CODE | CTS |
| ICAO CODE | RJCC |
| FAA CODE | N/A |
| WORLD AREA CODE | 736 |
| COUNTRY CODE | JPN |
| ZIP CODE | 066-0012 |
| IATA METROPOLITAN CODE | SPK |
Airport coordinates
LAT / LON 42°46'30"N / 141°41'31"E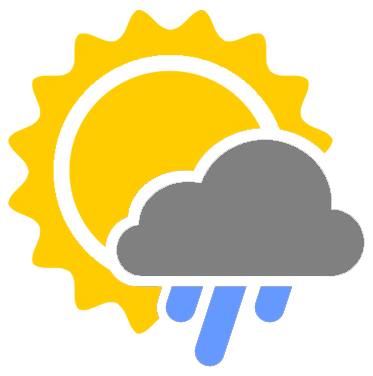 Weather Observations
Station ID: RJCC
Observation Time: 19/05/2021 9:13 pm
Full weather observations & METAR data is available For Pro users. Register/log-in to a Premium account now to access this data.
About New Chitose Airport Code
New Chitose Airport code is CTS. The airport derives its three-letter IATA code from its name Chitose, which is also the primary hub it serves in Japan. Its elevation above sea level is 21 meters. 
About New Chitose Airport (CTS)
New Chitose Airport (CTS) serves the Sapporo metropolitan area. It is the largest airport in Hokkaido and the 5th busiest in Japan. This facility commenced operations way back in 1988 while also replacing the adjacent Chitose Airport. The IATA code of the airport was initially SPK, which later became the city code. 
Chitose Airport is Japan's first airport that started operating 24 hours.
New Chitose Airport (CTS) Runways
New Chitose Airport (CTS) features four state-of-the-art runways: 
01R/19L 3,000 m asphalt/concrete 
01L/19R 3,000 m asphalt/concrete 
18R/36L 2,700 m concrete 
18L/36R 4,000 m asphalt 
These runways handle 150,620 aircraft movements and 216,812 tonnes of cargo. 
New Chitose Airport (CTS) Terminal
New Chitose Airport (CTS) is serviced by two terminals for both domestic and international operations. The domestic terminal is semicircular in shape and features 18 gates while the international terminal has 6 gates.  
There is a restriction on operating hours of international flights at the airport to avoid any sort of interference with the operations of the Japan Air Self-Defence Force. 
International Flights Operating Hours: 
Tuesday and Wednesday: 12.00 pm – 4.00 pm 
Friday through Sunday: 5.00 pm – 11.59 pm 
Nearest Airports to New Chitose Airport (CTS)
Asahikawa Airport 163 km 
Hakodate Airport 282 km 
Kushiro Airport 291 km 
Major Passenger Airlines Operating from New Chitose Airport (CTS)
Aeroflot 
AirAsia X
Air China 
Air Do
Air Seoul 
All Nippon Airways
Asiana Airlines 
Cathay Pacific 
China Eastern Airlines 
China Southern Airlines 
Condor 
Eastar Jet
EVA Air 
Fuji Dream Airlines 
Hawaiian Airlines
Runway Data
| Name | Length | Width | Surface | Lighted |
| --- | --- | --- | --- | --- |
| 01R-19L | 9,840 ft | 200 ft | Asphalt | Yes |
| 01L-19R | 9,840 ft | 200 ft | Asphalt | Yes |
Frequently Asked Questions
When should I reach the airport to board a flight on time?

You should reach 90 minutes in advance before the departure of your domestic flight and 3 hours before the departure of an international flight.

Can I use the Wi-Fi facility at the airport?

Yes. You can use the free Wi-Fi facility at the airport.

What facilities are available at the airport for me?

The airport features luxury lounges, duty-free shops, ATMs, onsite parking, multi-cuisine restaurants, and currency exchange counters among other facilities.

Which department should I get in touch with at the airport to report the loss of articles?

You must check with the Materials Management Department as all unclaimed properties found at the airport and its vicinity are deposited here.

Do I need to carry something to claim the lost property?

Yes. You need to carry a copy of your boarding ticket along with a government-issued picture ID.

Can I avail medical facilities at the airport?

Yes. The airport has a 24*7 medical center helmed by well-trained doctors and paramedics. In the event of a medical emergency, ambulances are also provided.

Who should I contact if my baggage is missing at the destination airport?

Kindly get in touch with your respective airline.

Can I carry medicines to the airport?

Kindly refer to your respective airline's guidelines should you wish to carry medicines on board. It is advised that you carry your doctor's prescription as well.

Who should I contact if I found any unattended item at the airport?

For the safety of our passengers, we request them to not handle any unattended items. They are advised to inform about the same to the airport staff or security personnel.