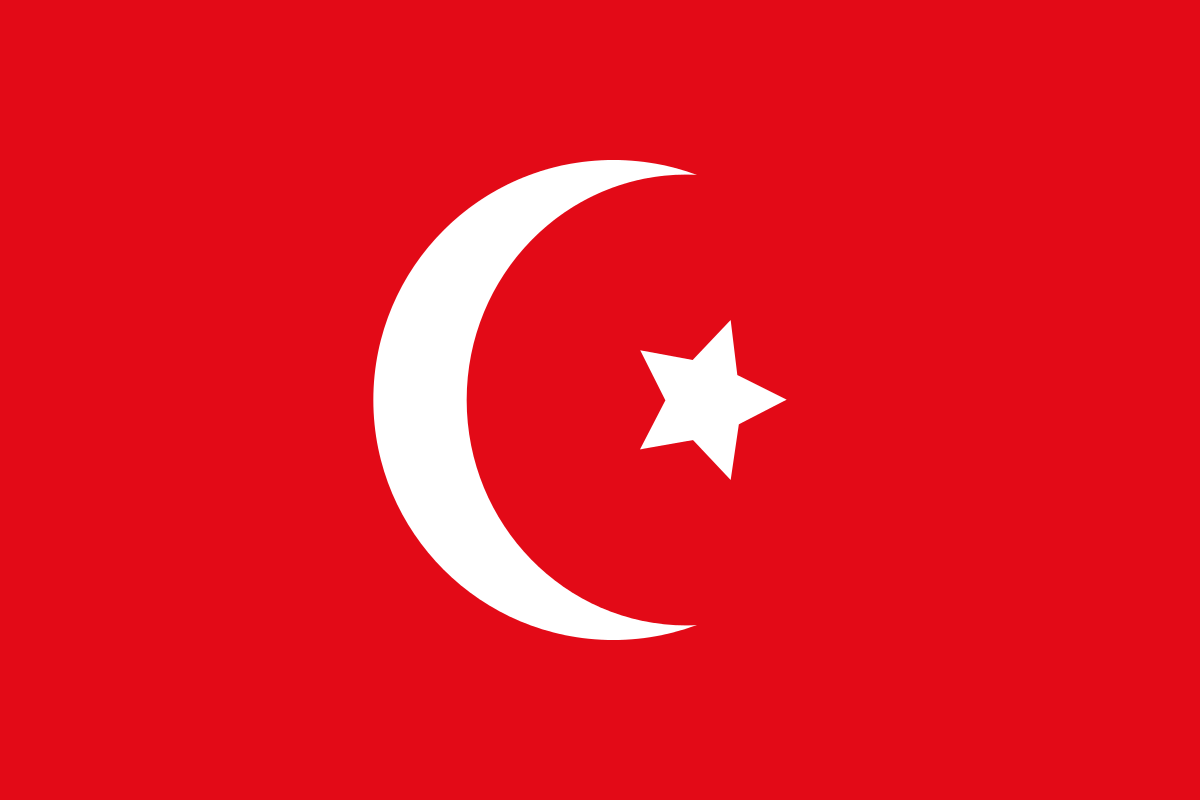 Istanbul New Airport Code
IST
Airport Codes
| | |
| --- | --- |
| IATA CODE | IST |
| ICAO CODE | LTFM |
| FAA CODE | N/A |
| WORLD AREA CODE | 679 |
| COUNTRY CODE | TUR |
| ZIP CODE | 34283 |
| IATA METROPOLITAN CODE | IST |
Airport coordinates
LAT / LON 41°16'31"N / 28°45'6"E
Weather Observations
Station ID: LTFM
Observation Time: 11/05/2021 12:44 pm
Full weather observations & METAR data is available For Pro users. Register/log-in to a Premium account now to access this data.
About Istanbul New Airport Code
Istanbul New Airport code is IST. This three-letter IATA code is based on the name of Istanbul city in Turkey. Its elevation above sea level is 99 meters above sea level. 
About Istanbul New Airport (IST)
Istanbul New Airport (IST) is located in the heart of Turkey's Arnavutkoy district that falls on the European side of the country. This airport has been launched recently and all the commercial traffic has been transferred to it from Istanbul Ataturk Airport. Istanbul Ataturk Airport was once the primary airport. 
Istanbul New Airport (IST) is regarded as one of the busiest airports in the world with a capacity of 200 million passengers from all over the world annually. 
Istanbul New Airport (IST) Terminals
This facility has one terminal that is manned by 3,500 security personnel and 1,850 police. 
Istanbul New Airport (IST) Runways
There are four runways at the airport: 
16L/34R 3,750m asphalt 
16R/34L 3,750m asphalt 
17L/35R 4,100m asphalt 
17R/35L 4,100m asphalt
These runways handle 185,642 aircraft operations and 869,289 tonnes of cargo every year. 
Nearest Airports to Istanbul New Airport (IST)
Istanbul Sabiha Gokcen International Airport 51 km 
Tekirdag Corlu Airport  111 km 
Cengiz Topel Naval Air Station 150 km 
Major Airlines Operating from Istanbul New Airport (IST)
Aegean Airlines
Aeroloft
Afriqiyah Airways
Air Albania
Air Algerie
Air Astana
Air France
Air Moldova
Asiana Airlines
Runway Data
| Name | Length | Width | Surface | Lighted |
| --- | --- | --- | --- | --- |
| 16R-34L | 12,303 ft | 196 ft | Asphalt | Yes |
| 16L-34R | 12,303 ft | 147 ft | Asphalt | Yes |
| 17R-35L | 13,451 ft | 147 ft | Asphalt | Yes |
| 17L-35R | 13,451 ft | 196 ft | Asphalt | Yes |