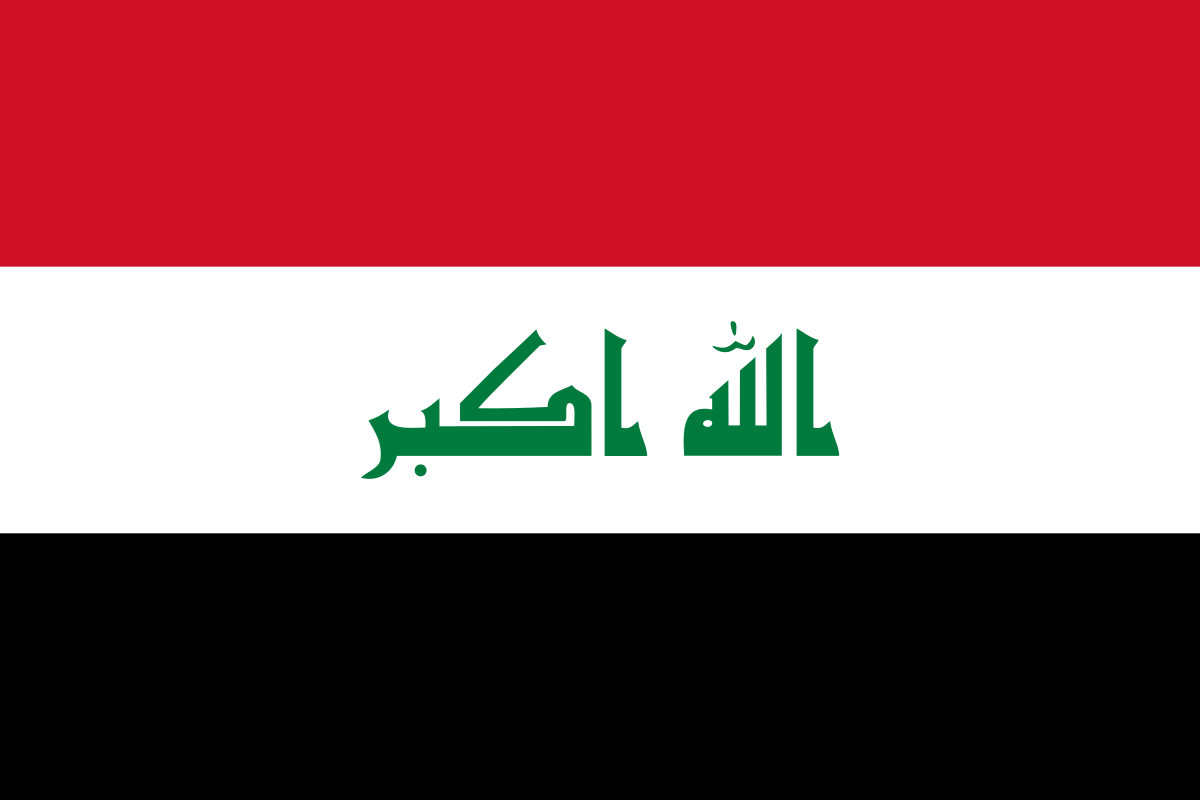 Baghdad International Airport Code
BGW
Airport Codes
| | |
| --- | --- |
| IATA CODE | BGW |
| ICAO CODE | ORBI |
| FAA CODE | -- |
| WORLD AREA CODE | 634 |
| COUNTRY CODE | IRQ |
| ZIP CODE | -- |
| IATA METROPOLITAN CODE | BGW |
Airport coordinates
LAT / LON 33°15'45"N / 44°14'4"E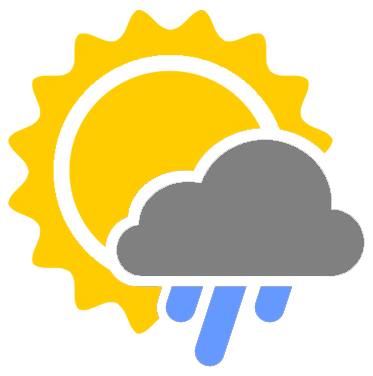 Weather Observations
Station ID: ORBI
Observation Time: 25/03/2021 1:00 pm
Full weather observations & METAR data is available For Pro users. Register/log-in to a Premium account now to access this data.
About Baghdad International Airport Code
Baghdad Airport code is BGW. This three-letter IATA code is based on the name of the airport. Since Baghdad Airport (BGW) was previously known as Saddam International Airport, its IATA airport code was also different. Baghdad Airport code was SDA. 
About Baghdad Airport (BGW)
Previously named Saddam International Airport after the president of Iraq, Baghdad International Airport (BGW) is the largest airport in the heart of Baghdad. It was developed by an international consortium Spie Batignolles and started full operations only after 1982. 
Being one of the busiest airports in the country, Baghdad International Airport (BGW) has now evolved into a cultural hub for millions of people travelling to Baghdad from all over the world. Expansion and development plans are underway. Once they come into existence then this facility will be able to handle more than 15 million passengers on its premises every year. 
Baghdad Airport (BGW) Runways
Baghdad Airport (BGW) is serviced by two runways: 
15R/33L 3,301 m (concrete)
15L/33R 4,000 m (concrete)
Baghdad Airport (BGW) Terminal
Baghdad Airport (BGW) features a single terminal that is equipped with all sorts of essential facilities. 
Nearest Airports to Baghdad Airport (BGW)
Ilam Airport 512 km
Arar Domestic Airport 549 km
Sanandaj Airport 594 km
Ahwaz International International Airport 594 km
Abadan Airport 602 km
Hamadan Airport 647 km
Khorramabad Airport 649 km
Dezful Airport 684 km
Major Passenger Airlines Operating from Baghdad Airport (BGW)
Air Arabia
Aircompany Armenia
AnadoluJet
ATA Airlines
Cham Wings Airlines
Egypt Air
Emirates
FlyBaghdad
flydubai
flynas
Gulf Air
Iran Air
Iran Aseman Airlines
Iraqi Airways
Runway Data
| Name | Length | Width | Surface | Lighted |
| --- | --- | --- | --- | --- |
| 15R-33L | 10,830 ft | 148 ft | Concrete | No |
| 15L-33R | 13,124 ft | 197 ft | Concrete | Yes |
Frequently Asked Questions
When should I reach the airport to board a flight on time?

You should reach 90 minutes in advance before the departure of your domestic flight and 3 hours before the departure of an international flight.

Can I use the Wi-Fi facility at the airport?

Yes. You can use the free Wi-Fi facility at the airport.

What facilities are available at the airport for me?

The airport features luxury lounges, duty-free shops, ATMs, onsite parking, multi-cuisine restaurants, and currency exchange counters among other facilities.

Which department should I get in touch with at the airport to report the loss of articles?

You must check with the Materials Management Department as all unclaimed properties found at the airport and its vicinity are deposited here.

Do I need to carry something to claim the lost property?

Yes. You need to carry a copy of your boarding ticket along with a government-issued picture ID.

Can I avail medical facilities at the airport?

Yes. The airport has a 24*7 medical center helmed by well-trained doctors and paramedics. In the event of a medical emergency, ambulances are also provided.

Who should I contact if my baggage is missing at the destination airport?

Kindly get in touch with your respective airline.

Can I carry medicines to the airport?

Kindly refer to your respective airline's guidelines should you wish to carry medicines on board. It is advised that you carry your doctor's prescription as well.

Who should I contact if I found any unattended item at the airport?

For the safety of our passengers, we request them to not handle any unattended items. They are advised to inform about the same to the airport staff or security personnel.